Your browser does not support the video tag.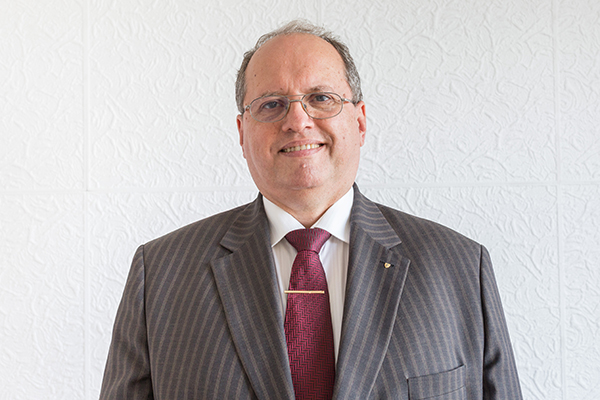 Dr. László Hargitai
---
Specially Qualified Lawyer in External Trading and Insurance, official public procurement advisor from 2005 until 2014 Available to provide professional services in English and German languages.
He began his career in 1981 at MALÉV Hungarian Airlines Legal Department as a legal lecturer and later advisor. It was followed by a deputy head of legal department / legal advisor position at HUNGAROCAMION's Legal Department. Before starting to work as an attorney at law in 1993, he previously worked as an executive at two insurance broker companies, which had made his career especially distinguished. He has several publications in the area of cargo & transport. He also worked as an assistant lecturer in the area of Public Procurement Training and Law of Economy.
insurance law: (claim treatment, advocacy in trials)
external trading law: in the area of shipping & transport/carriage (legal advice, advocacy in trials)
public procurement: (legal advice, advocacy, initiating & transacting processes in front of the Public Procurement Committee and in Executive Law procedures)
Firmlaw
Labor law matters ügyek
Order for payment procedures
Dr. Andrea Mezőfi
---
She started career in 1981 as a trainee barrister in the 'Budakörnyéki' Law Firm. Having succeeded in her special exam in 1984 she worked there until 2005, when she joined this family law-firm.
Having worked professinally for more than 25 years, she has had various cases within the areas of criminal and civil law including complex real estate court cases.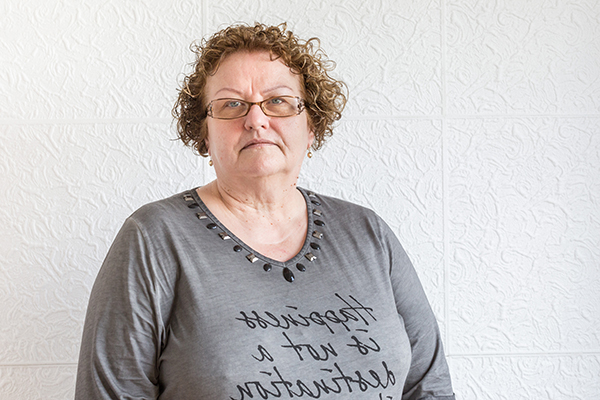 Property rights in civil matters and matters condominium considerable practice Condominiums in the context of their daily operations related to real estate registration and practice
Contracts on legal transactions relating real estates
Family law: divorce lawsuits, matrimonial joint estate lawsuits, child custody and maintenance issues
Firm Law
Contracts related to theatrical activities
Order for payment procedures
Defence lawyer activity in criminal lawsuits